Creative
Vision
Discover
Innovative webdesign
made in Luxembourg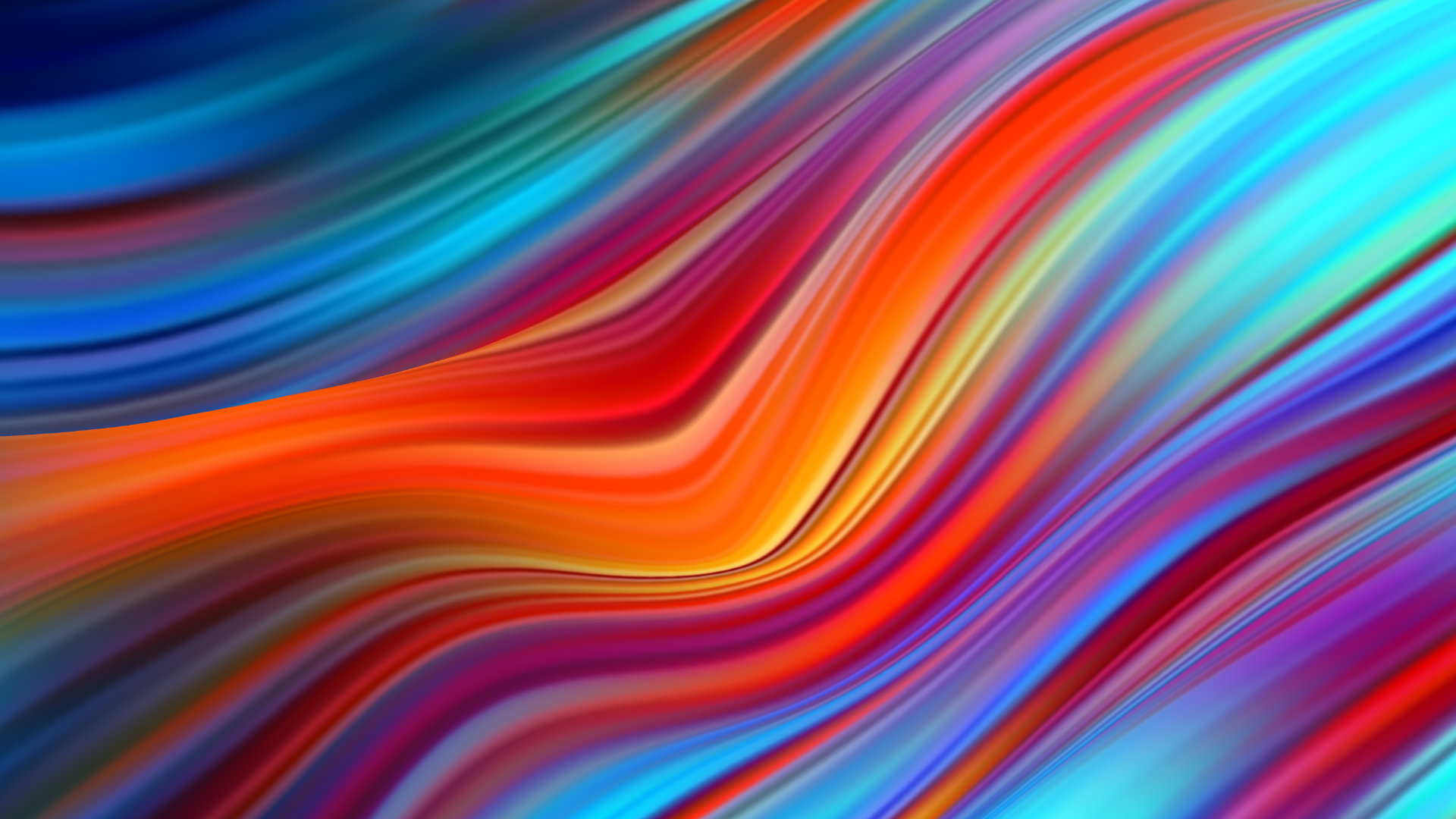 Innovative
Designs
View all
Innovative webdesign
made in Luxembourg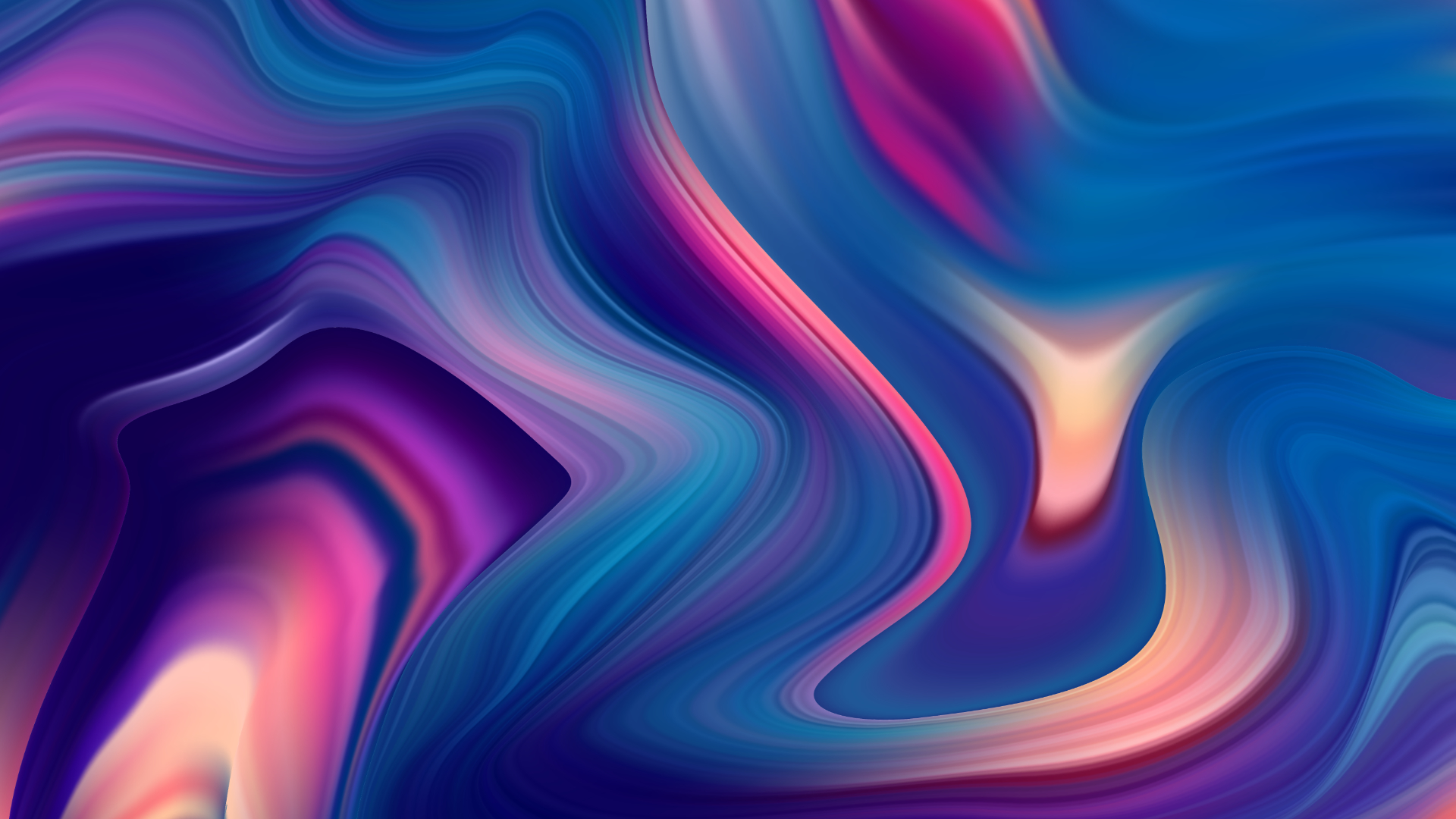 Let's create
your dream
Get in touch
Innovative webdesign
made in Luxembourg
Scroll Down
to Explore
Scroll Down
to Discover
An innovative webdesign
agency in Luxembourg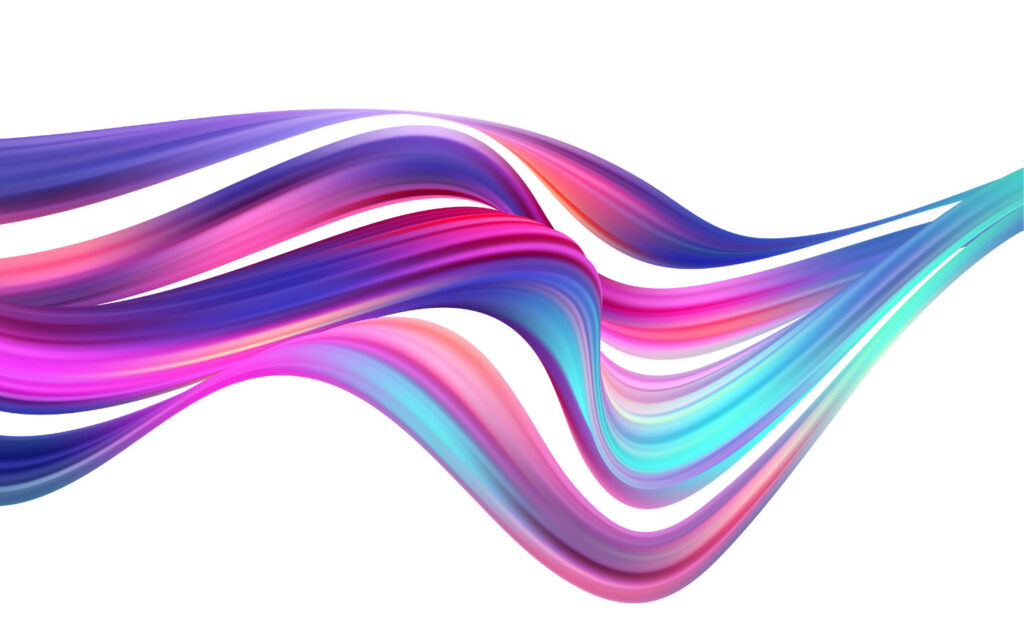 Are you ready for the
21st century?
Use innovative design and modern technology to give your brand a new life.
Impress your customers with the quality and beauty of a website that's made in Luxembourg.

Solutions for all web related topics
Erstellung eines Konzepts
Analyse der Bedürfnisse
Web-Beratung
Überarbeitung des öffentlichen Erscheinungsbildes
Digitalisierung der Unternehmen
Design aller Art
Erstellung von Inhalten
Markenidentität
Meet your new webdesigner
Thinking and inventing earth-shattering brand identities is just a part of what I do. For more than 25 years, I've been developing my creative vision. Now, I use it to delight people with beautiful designs.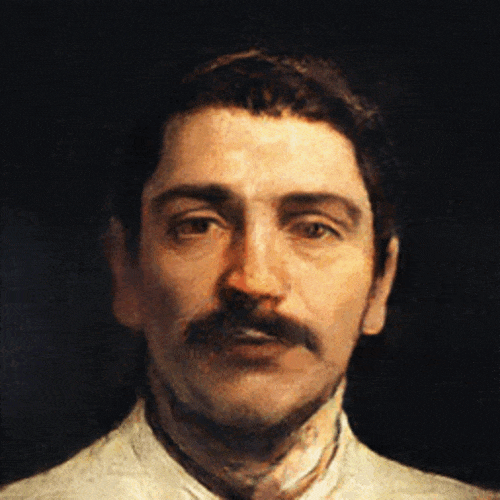 Realisieren Sie Ihr Projekt jetzt.