The main reasons for updating your website
There is no better or more cost-effective way to advertise your business than through the Internet. The trick, however, is not simply having a website, but developing it so that it drives business growth.
There may be numerous decisions to make when updating your website. Learn about our top reasons for keeping your website updated.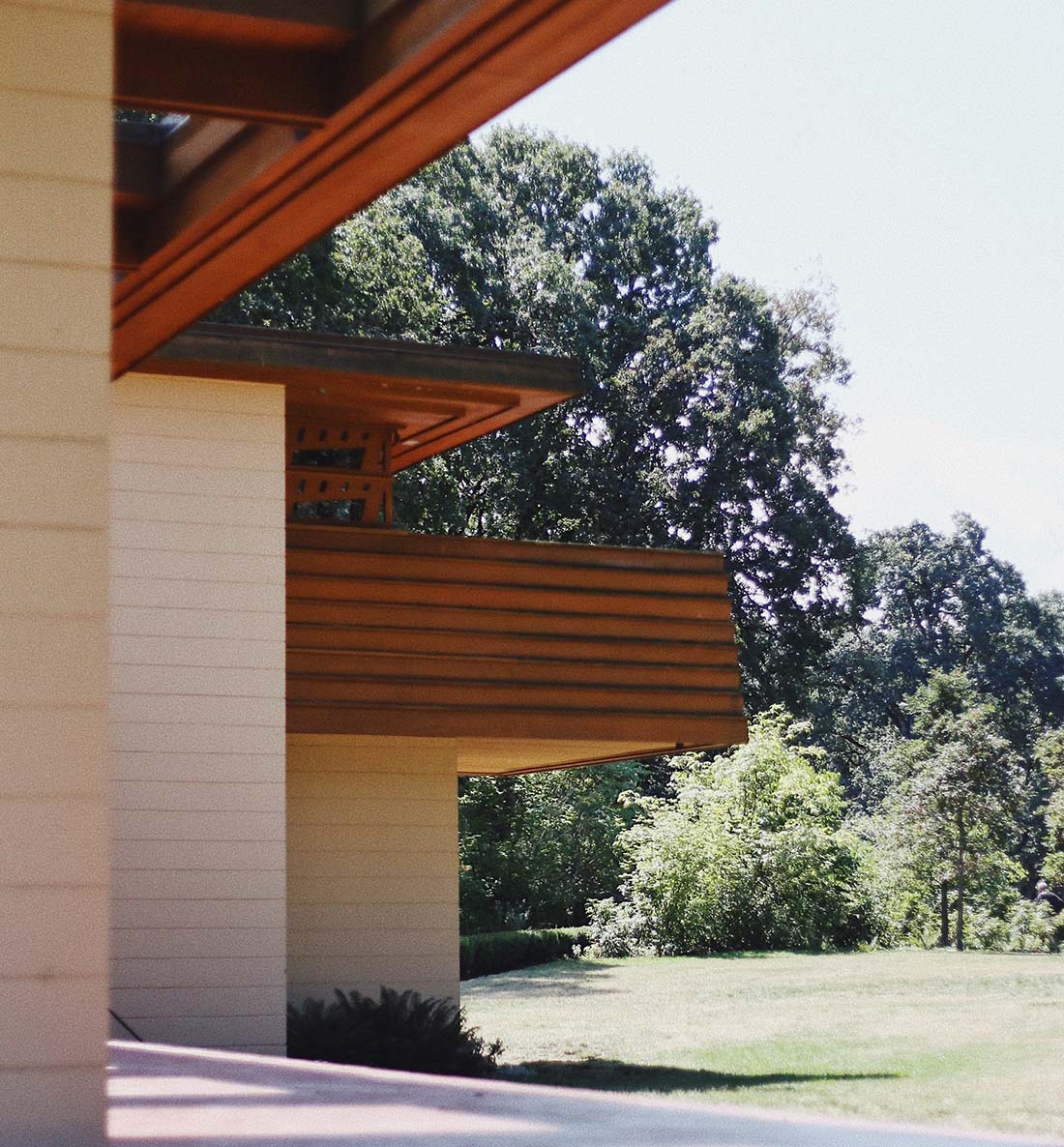 Taylor Simpson / Unsplash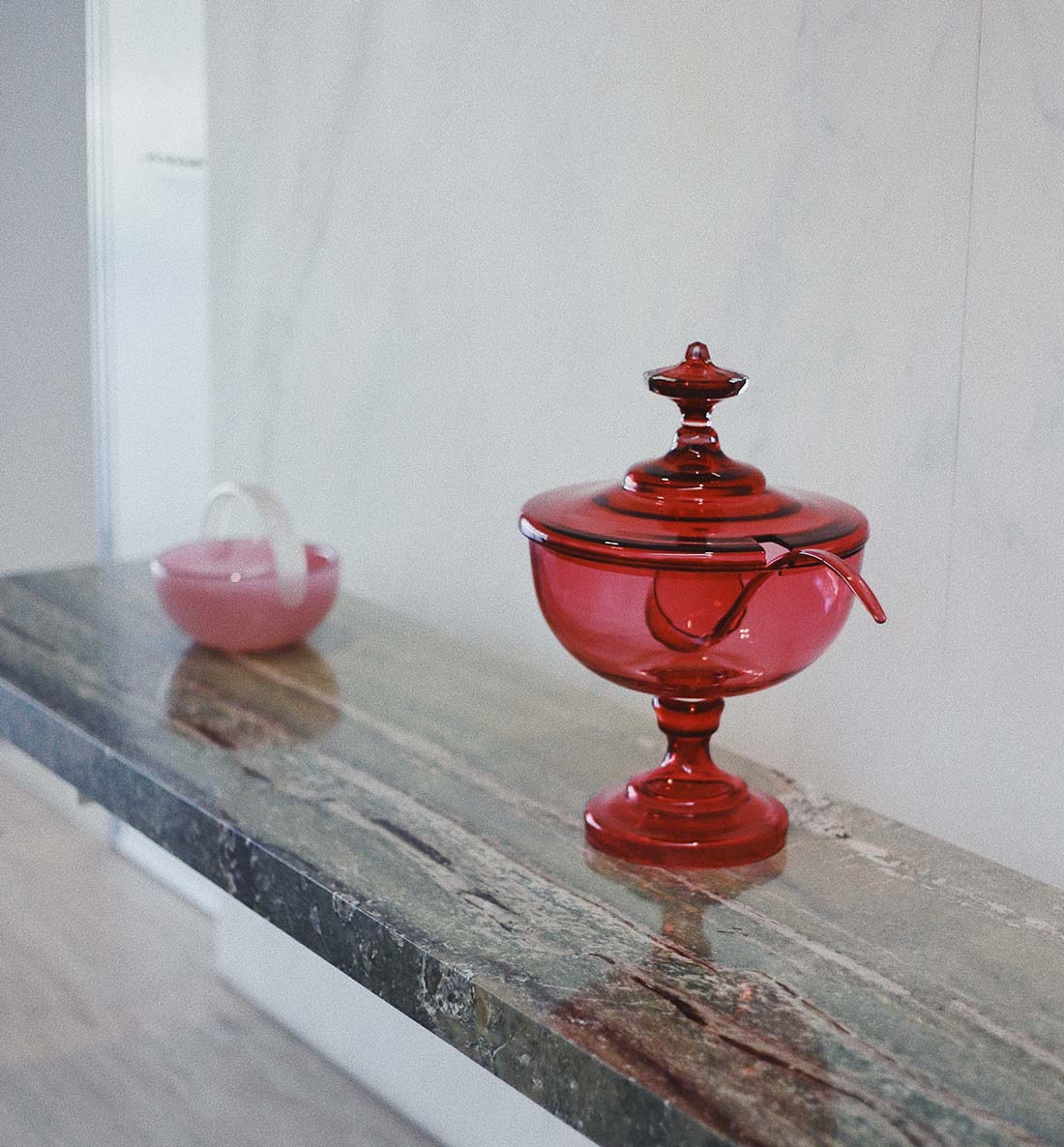 Taylor Simpson / Unsplash
People who visit your website see it as a reflection of your company. Readers will regard you as an authority and expert if your site appears professional and contains useful information. Similarly, if the site appears to be poorly designed, structured, and/or out-of-date, they will make the same assumptions about your company. The website should highlight your product or service, and the layout should be aesthetically pleasing and consistent.
Is your content dated – blog posts, events, and so on? Out-of-date content should be removed or updated. As websites mature and grow, it is common for certain components to stop working properly and become obsolete.
Mobile-Friendly & Responsive
Every day, we spend two hours online on our smartphones, which is twice as long as we spend on laptops and PCs. When you consider Google's upcoming mobile-first indexing update, ignoring the mobile market is not a wise decision. Making a website mobile-friendly is now considered standard practice (responsive design).
Responsive Web Design is a set of techniques that allow a website to flex and adapt to the size of the screen on which it is being viewed. Someone viewing your site on a small smartphone may see the same content as someone viewing it on a laptop, and so on. It may even make sense for many businesses to design their website "mobile-first."
Ultimately, if you haven't updated your website in a while, you may be driving away mobile users and potential customers.
The increase in usability in web design is an important factor to consider. Every year, web standards evolve dramatically, and techniques for building websites become more sophisticated in order to meet the most recent standards. If your site was built several years ago, it most likely has a lot of unnecessary code that is slowing down your website load speeds, which may impact your ranking in Google search results.
When developing your website, it is critical to select only components that will positively impact the website's objectives. Photography is one area of a website where this is especially true. Too many out-of-date website designs use outdated and/or low-quality photos. There are several reasons why bad imagery should not be used, including:
Your vision versus someone else's vision

Long-term versus short-term costs

Clear correlation
If you are going to include images on your site, make sure they are properly optimized for the web so that they do not slow down your site. Also, make certain that any photos used are from reputable stock sites or are the legal property of your company.
Does the imagery on your website accurately reflect the business message you're attempting to convey?
Making good use of calls to action
Many out-of-date websites lack effective calls to action that convert visitors into customers. A call-to-action (CTA) is a button or link on your website that encourages prospective customers to become leads by completing an action on your landing page. Is your unique selling proposition (USP) and call to action prominently displayed on each landing page? Are they convincing enough to entice your visitor to take the desired action?
Your website's effectiveness will be measurable. An old website may lack the necessary tools to help you measure the effectiveness of your online presence. Heat mapping, conversion tracking, and user recordings are a few examples. Nowadays, you can invest in a variety of online tools to help you measure what works and what doesn't on your website, down to the smallest detail. To use them, however, you will need a modern website.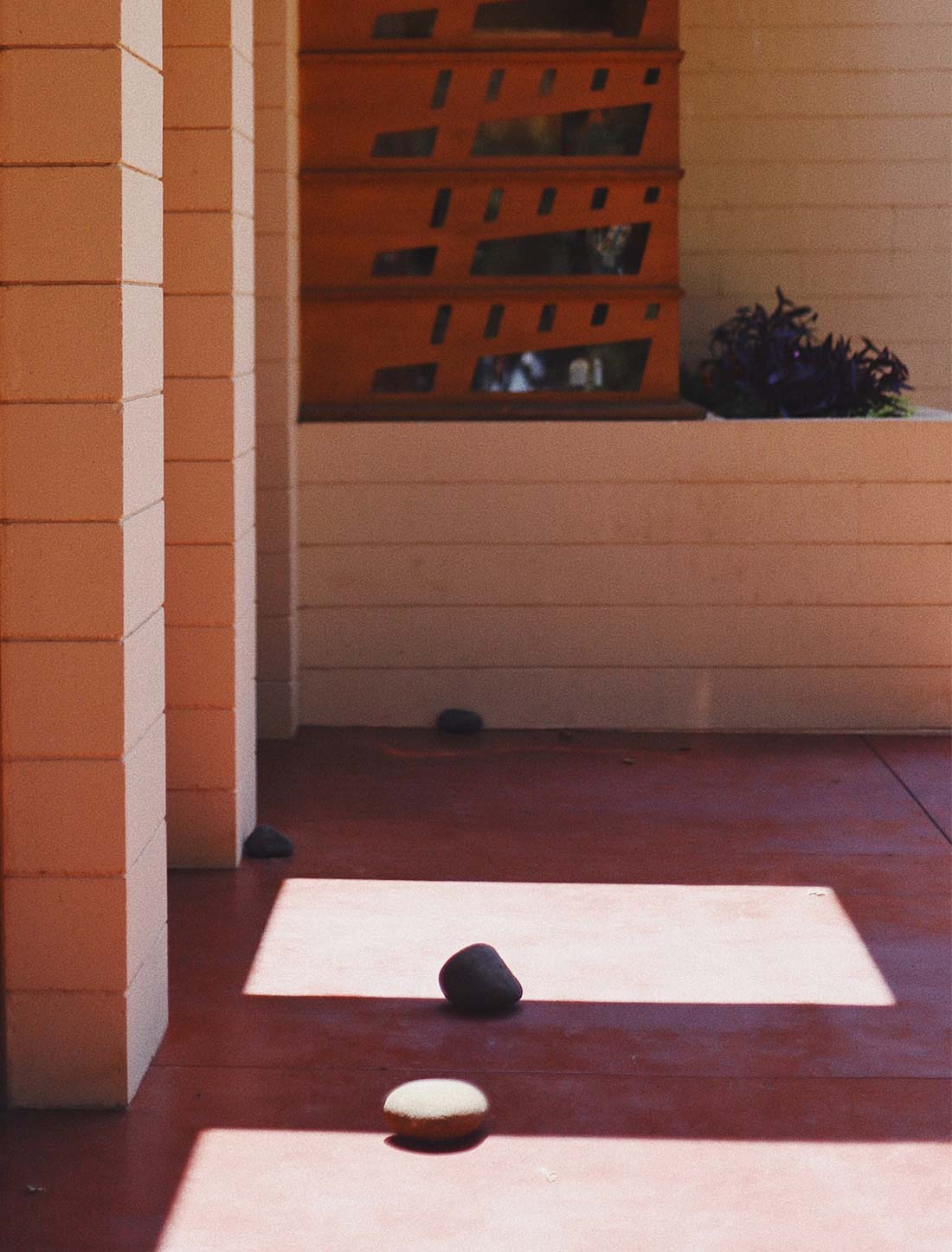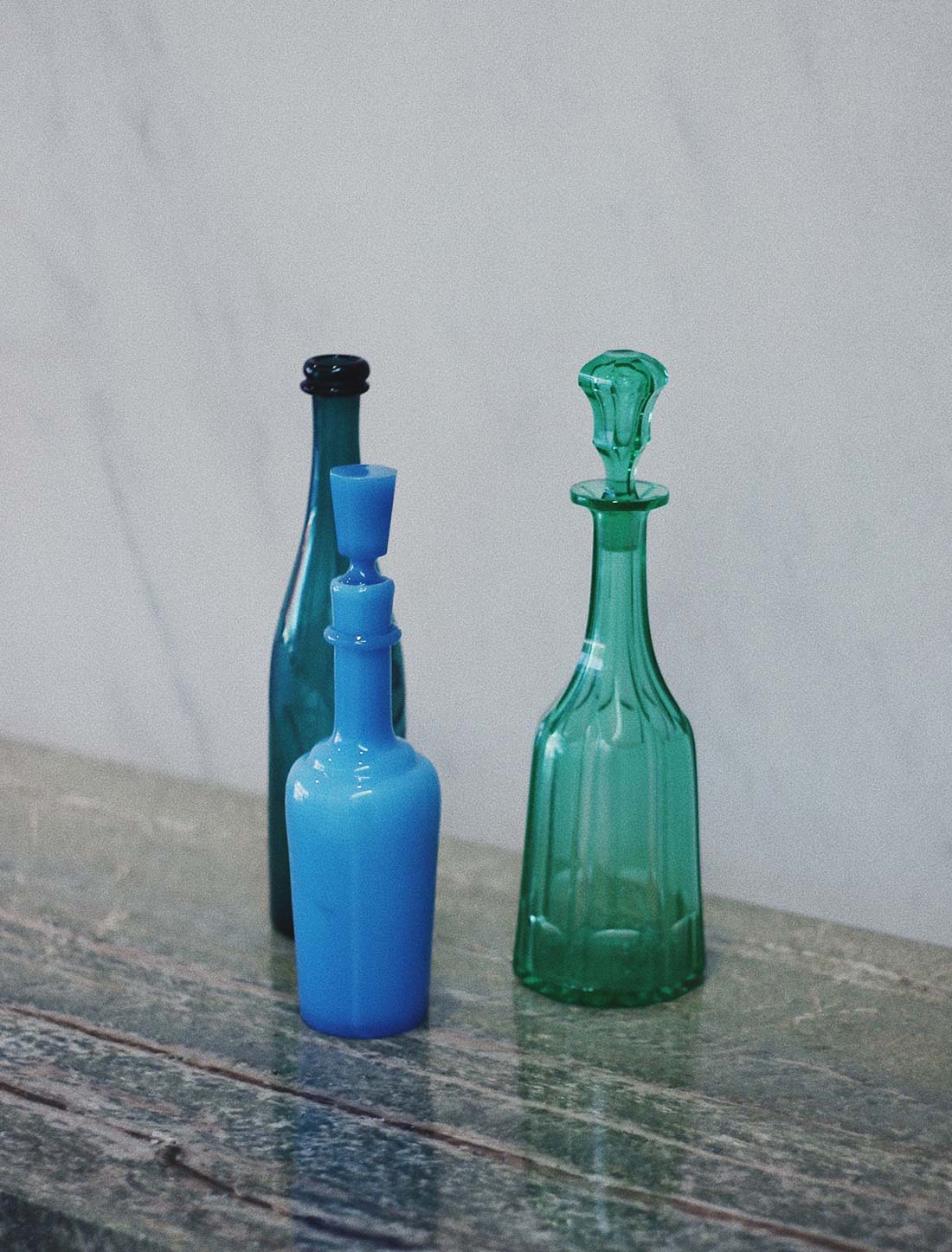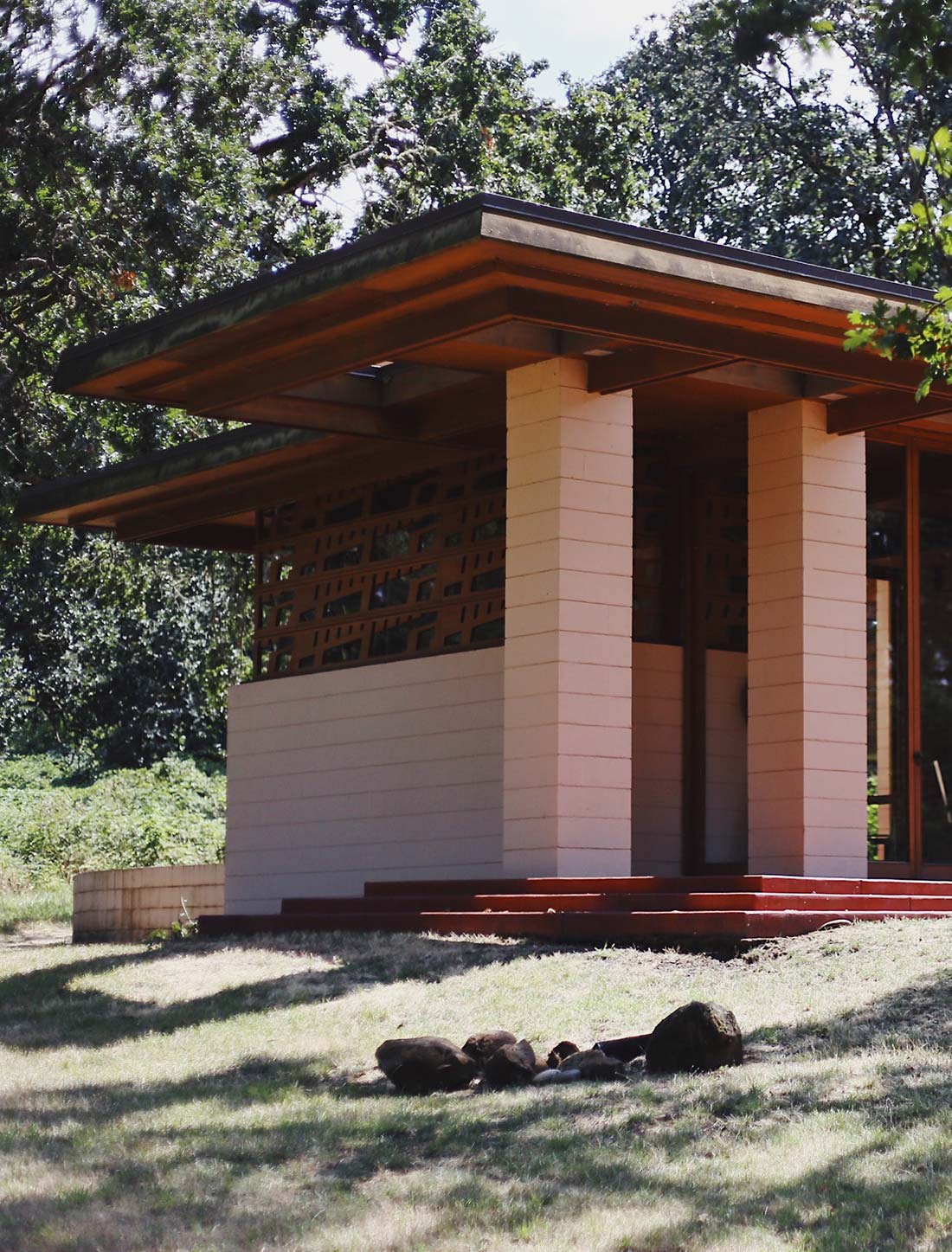 Taylor Simpson / Unsplash
The overall layout of your website will make the first impression, but the reader is visiting your website to find useful information. A site redesign can also help you rethink how you communicate with all of your visitors and write simpler, more targeted copy – remember, in today's "go faster and faster" world, you only have 2 -4 seconds to engage new visitors.
The most important aspect of a website should be its content, as it determines how effective a website is. Fresh and unique website content is critical in encouraging people to return to your site more frequently.
Your digital marketing and SEO, like your website, may require a refresh. If you do not update your website, it will inevitably fall in search engine rankings. Websites with the most recent content are considered the most relevant to web users by search engines. Your content may be gold, but if it is the same content as it was few years ago, search engine crawlers may not consider it as relevant.
The redesign also allows you to reconsider your keyword targeting and your website's overall conversion rate. The way people search and how they search has changed dramatically in recent years, and this is especially true with the expansion of smartphone devices now in use.
When we talk about user experience (UX), we mean the entire visitor experience with your site, not just how it looks. UX refers to how easy your site is to use, how fast it is, how easy it is to find information, and how little friction there is when visitors attempt to complete whatever action it is they are attempting. Your website navigation should be geared toward directing the right visitor to the must-have experience.
You should be able to update your own website. An up-to-date website based on a content management system, such as WordPress, is simple to administer; you simply write in what you want in an organized manner. As a result, you can add to or change your content based on your specific goals, all while continuously optimizing your website. The web design industry is always striving to improve.
Reduce your chances of being hacked
Hacking stories about websites and social media feeds are becoming more common. Security flaws can appear on any website, new or old, but the likelihood of them affecting an older website is much higher because it relies on older, less secure coding and technology.
For the vast majority of businesses, integrated websites are required to provide the necessary service levels. We've outlined our website integration benefits here. Your customers will expect to be able to access a blog, contact form, support form, and, if applicable, shopping functionality on a single, user-friendly website. They will require a single login and constant access to accurate and timely information. Integrating your website with your back-office order fulfilment, tracking, billing, and CRM systems reduces the possibility of errors and confusion.
A website refresh is an excellent opportunity to look for ways to save admin time and improve customer service.
In summary, the preceding information highlights the most important and common signs to look for when determining whether your site is becoming a relict of the past. Although there may be additional indicators that your website needs to be updated, this list should be sufficient to get you started.
If you would like a professional opinion about what can be done on your website, feel free to reach out to us. Thank you for reading. Together, we design, web design.