Creative
Vision
Discover
Innovative webdesign
made in Luxembourg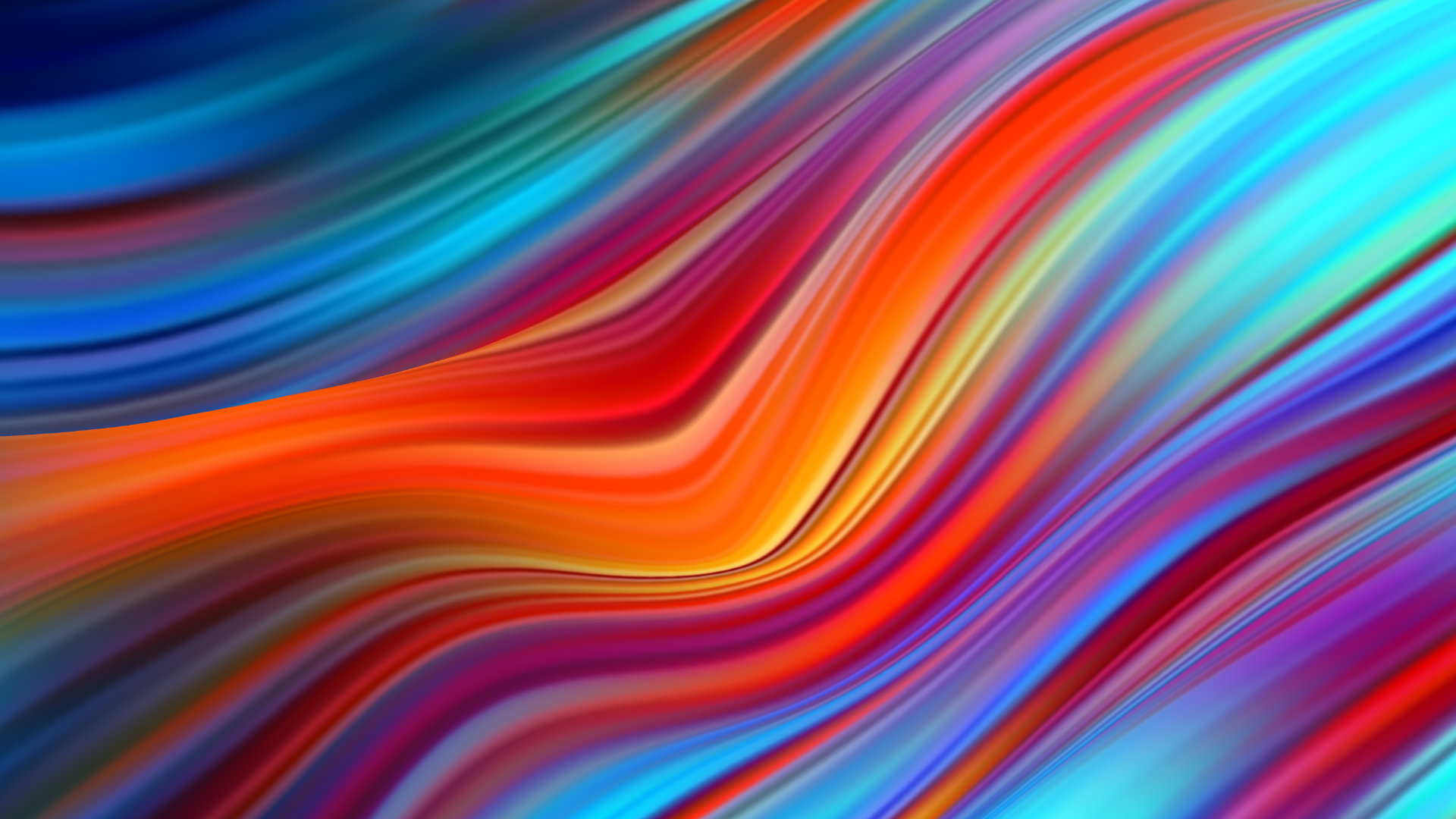 Innovative
Designs
View all
Innovative webdesign
made in Luxembourg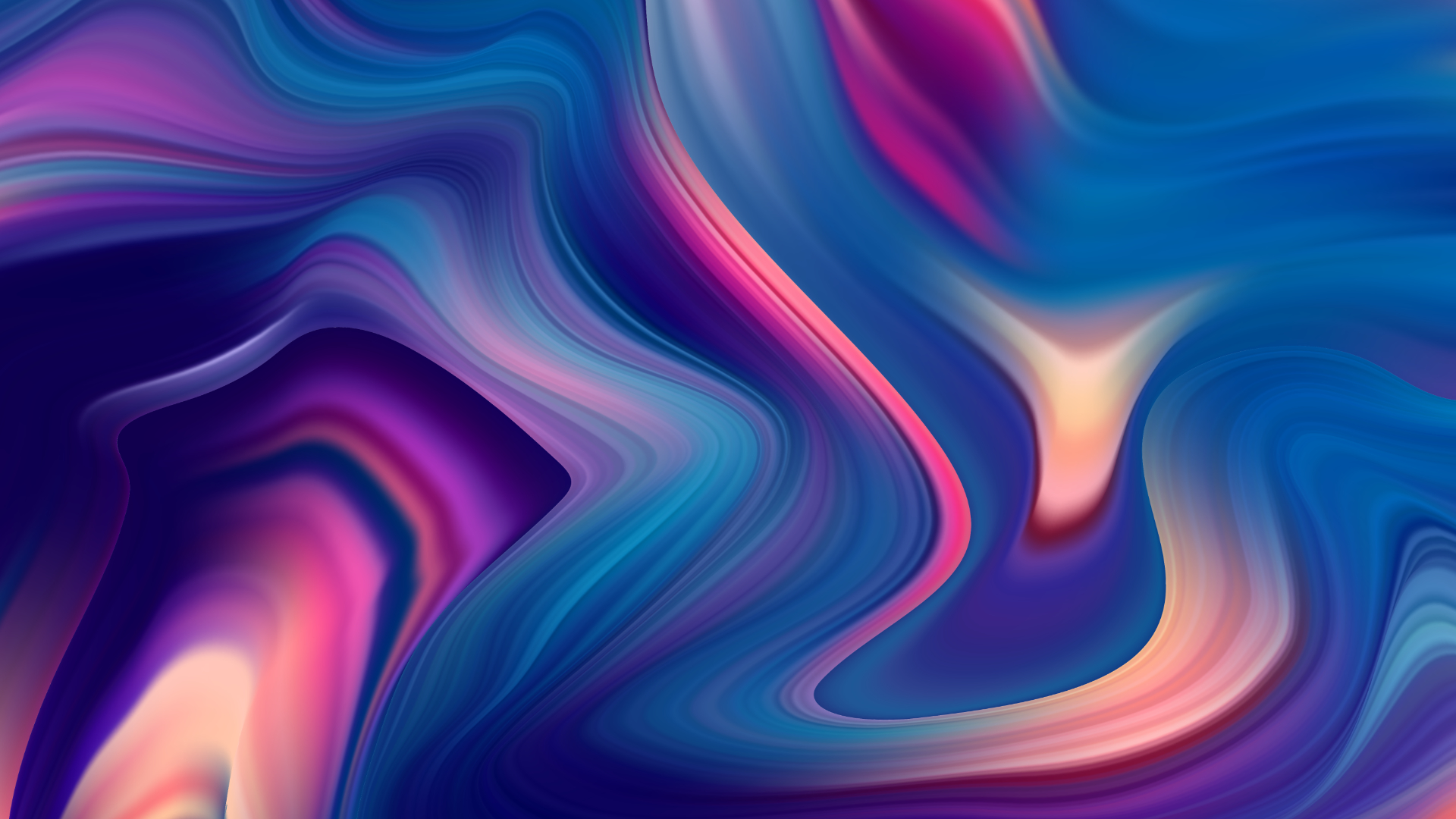 Let's create
your dream
Get in touch
Innovative webdesign
made in Luxembourg
Scroll Down
to Explore
Scroll Down
to Discover
An innovative webdesign
agency in Luxembourg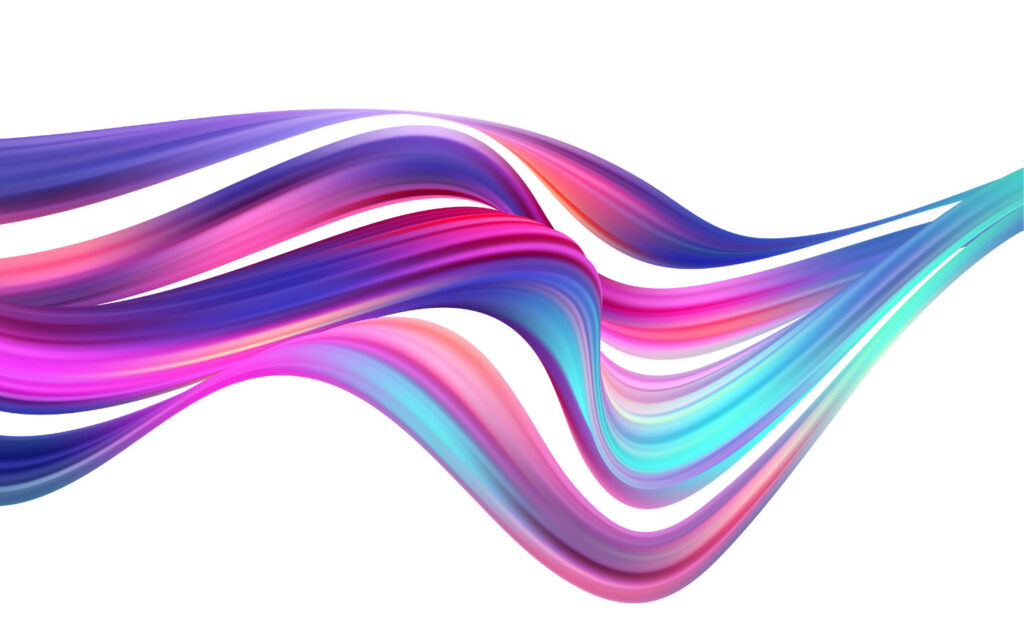 Are you ready for the
21st century?
Use innovative design and modern technology to give your brand a new life.
Impress your customers with the quality and beauty of a website that's made in Luxembourg.

Solutions for all web related topics
Concept creation
Analysis of needs
Web Consulting
Public image revision
Business digitalization
Design of all kinds
Content Creation
Brand Identity
Meet your new webdesigner
Thinking and inventing earth-shattering brand identities is just a part of what I do. For more than 25 years, I've been developing my creative vision. Now, I use it to delight people with beautiful designs.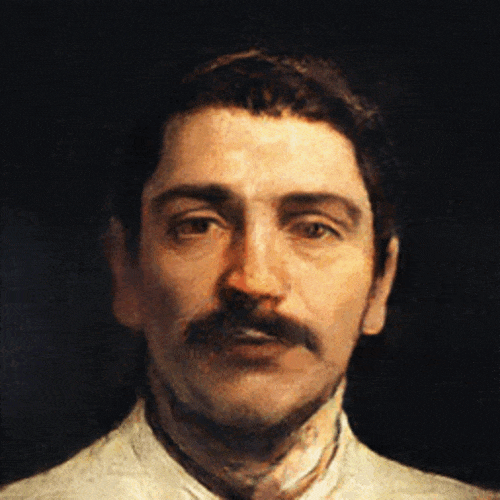 I would like to personally thank you for your outstanding digitalization project. I would not have managed without you.
Your work should be nominated for service of the year. It fits our needs perfectly.
You are the best. Keep up the great work. Thank you so much for a job well done!
Realize your project now.