"The desire to create is one of the deepest yearnings of the human soul."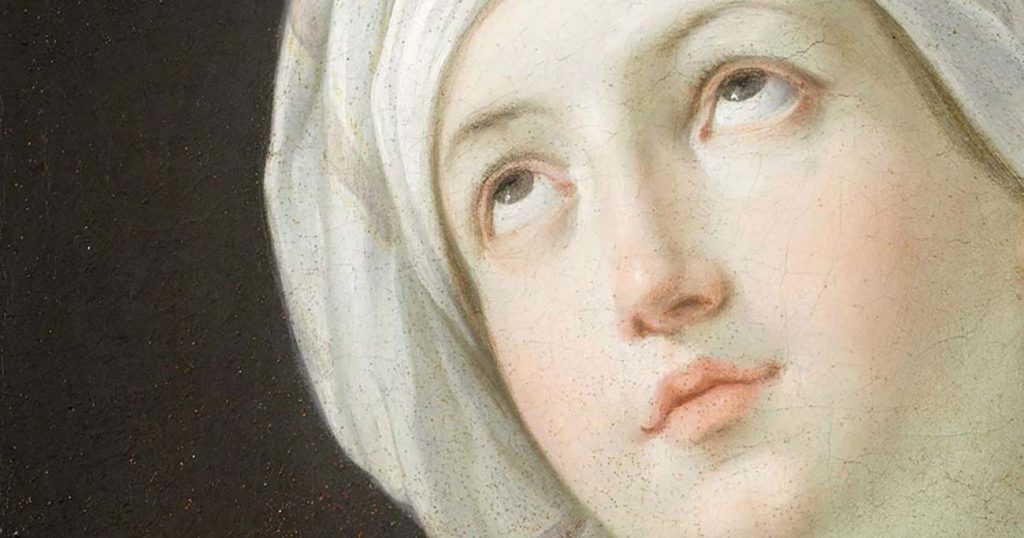 wedesign accompanies you on every step of your journey to a new website. /
wedesign accompanies you on every step of your journey to a new website. /
A one-stop-shop for web services
We don't only build a beautiful website for you.
We pass along our expert skills to our clients, so you will be able to create new content for your website yourself. Become your own webmaster and easily add new products, blog posts & more without expensive external help.
Getting to the top is easier with experienced partners & professional equipment. Trust us along the way and enjoy the magnificient view at the end of the journey.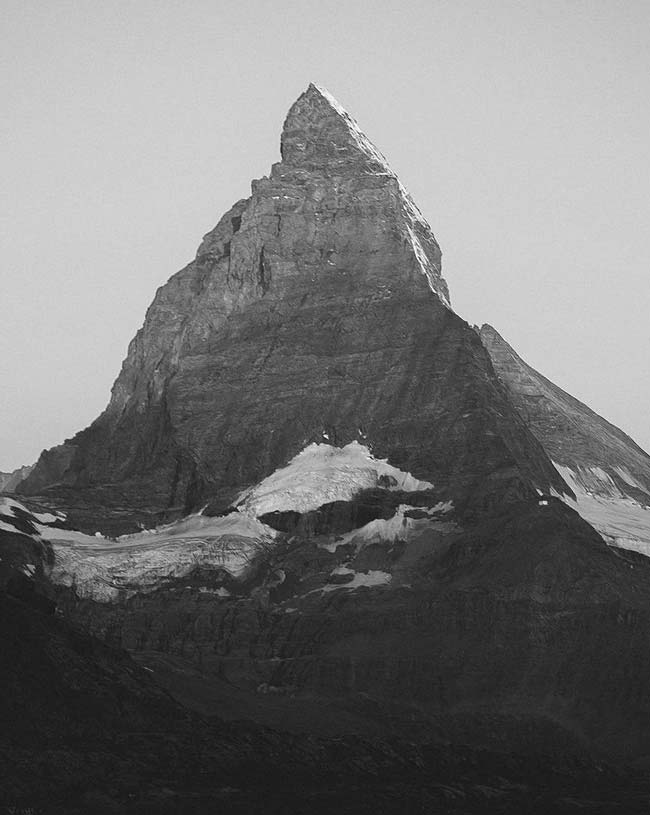 Want to discuss your ideas?
Identify your needs? Contact us.