"The desire to create is one of the deepest yearnings of the human soul."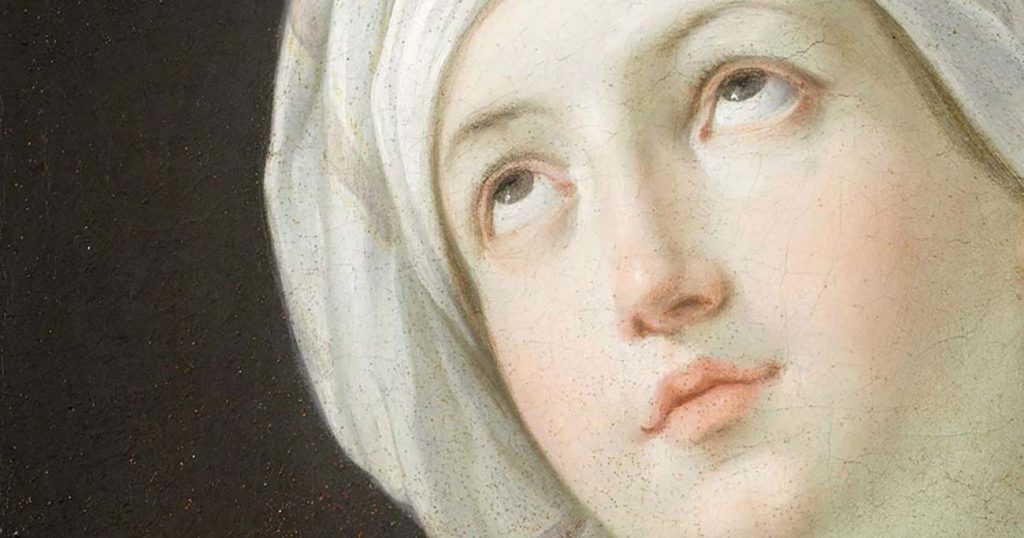 wedesign accompanies you on every step of your journey to a new website. /
wedesign accompanies you on every step of your journey to a new website. /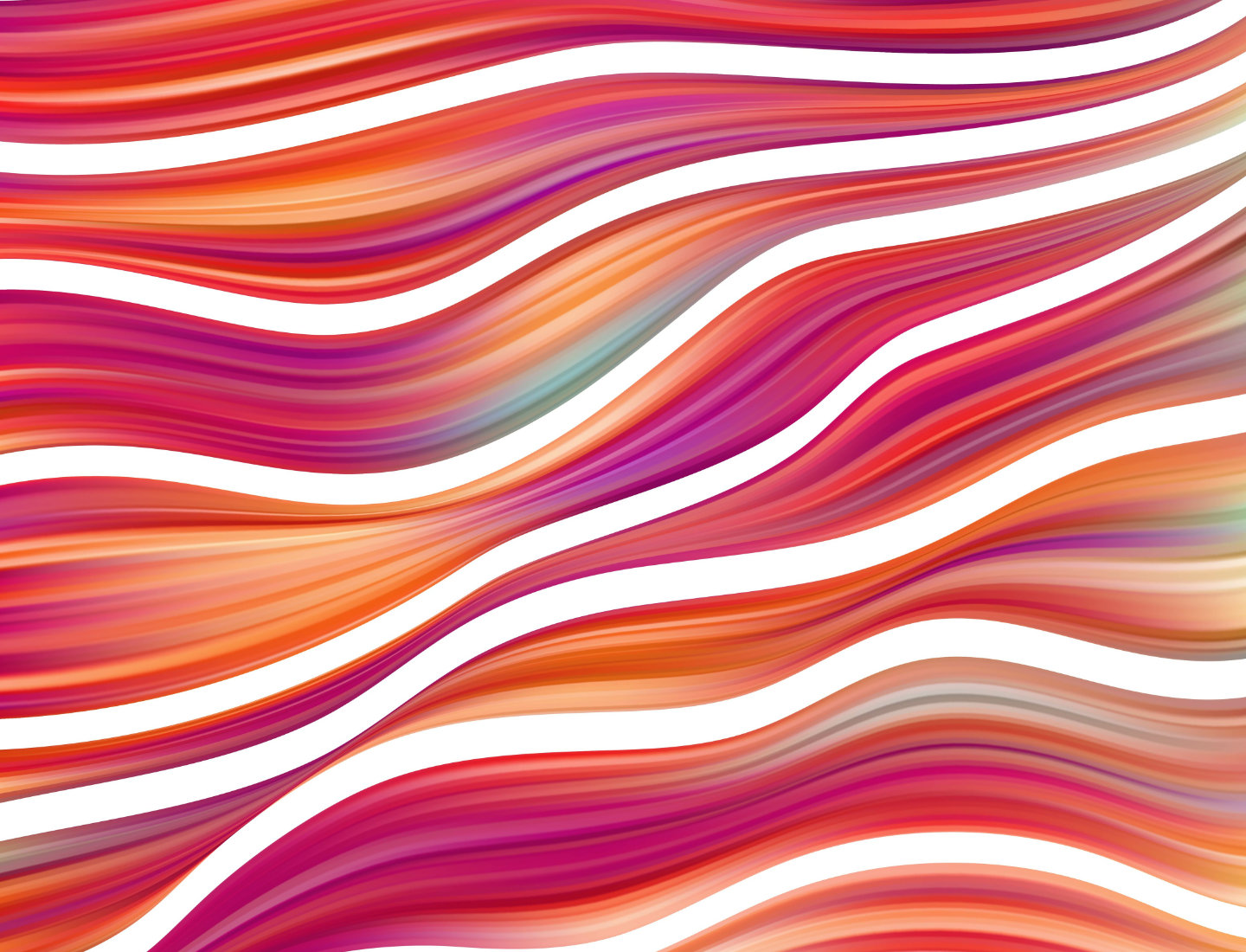 A one-stop-shop for web services
Worry not, builduing a web presence or even digitalizing an entire business can be a challenging project, but with wedesign as partner, you are on the safe side. Our professional service takes your workload over and let's you focus on what's important.
We don't only build a beautiful website for you. We make sure it is operated and updated while staying aligned to your growing business' goals.
wedesign stays on your side for all minor and major tasks. Let us take over the work for which your team does not have the time or skills.
If desired, we pass along our expert skills to our clients, so you will be able to create new content for your website yourself without external help.
Ready to make a big step?
Getting to the top is easier with experienced partners & a professional service. Put your trust in our hands along the way and enjoy the magnificient view at the end of the journey.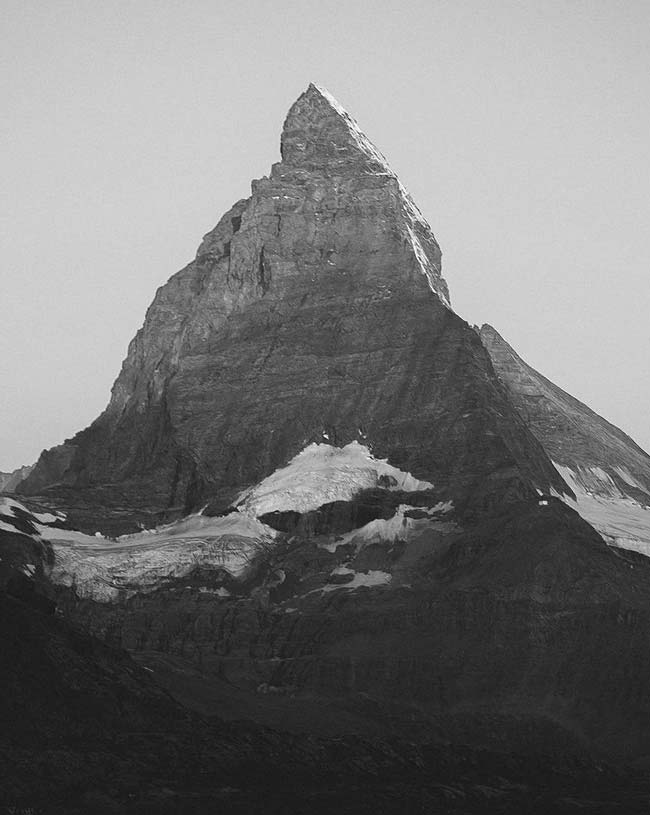 Realize your project now.